Expedition Leader, Rose Dow, interviews farmers Jane Greenslade and Emma Leonard about agricultural practices on Yorke Peninsula.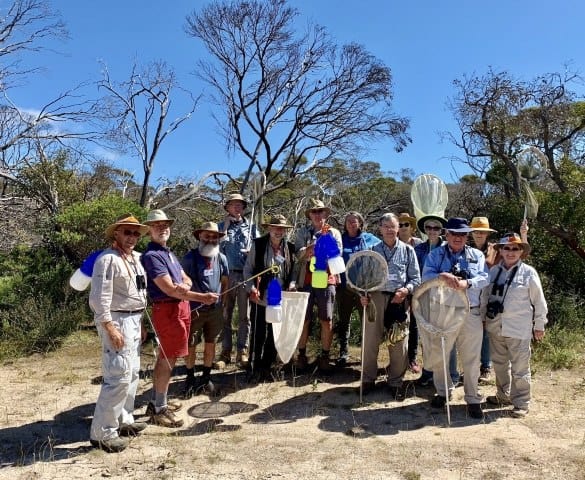 Preparing to go bee hunting.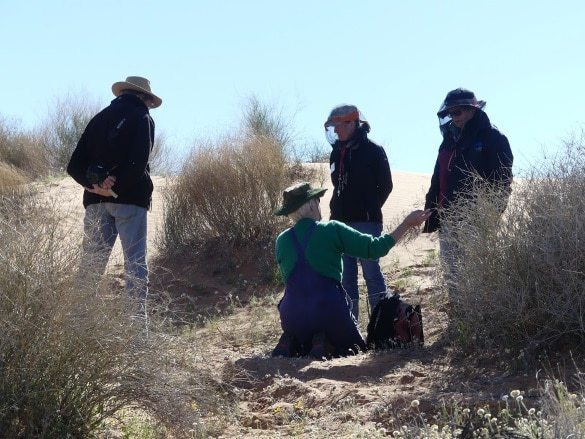 Interpretation along the pit line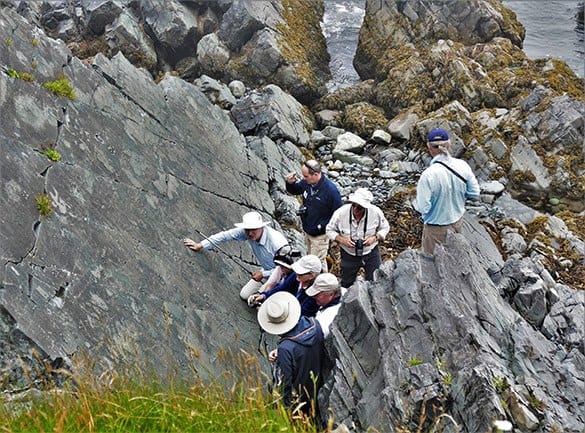 Mistaken Point Newfoundland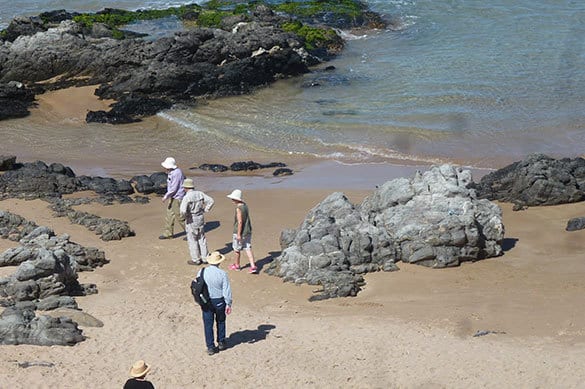 On-site interpretation at Petrel Cove
Denizens of the Night Sky Expedition Report, 2018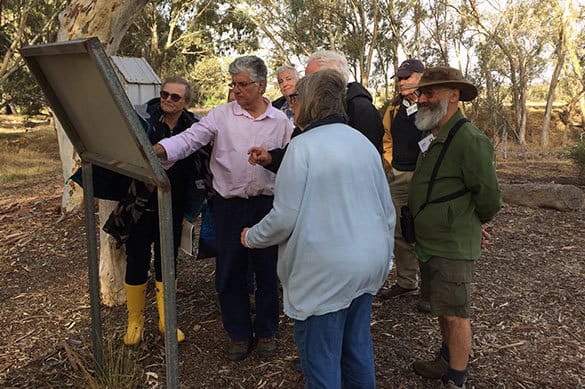 Interpretation by Professor Steve Donnellan
For further information about past expeditions and events, please click on the links below.