Please click on the following links to view reports on our recent expeditions.
Visit to the Australian Aboriginal Collections at Netley
Club Members were privileged to take a tour of the Aboriginal Collections at Netley. The visit was part of the Waterhouse Club Coming Out Series.
Prof John Carty, Head of Humanities at the Museum led the morning with his experienced and engaging team, Ms Tara Collier and Dr Jared Thomas.
Members appreciated the opportunity to view the Aboriginal Collections with the informed guidance of the team. The huge assembly of items is the most important Aboriginal artefacts collection in Australia, and ranks in significance with the great international anthropological collections in the Louvre and the British Museum.
Members were absolutely captivated by the objects and the story each one told, and were moved by the scale and significance of the collection as a whole.
The Club is planning a Museum-based event later in the year for WHC members to hear from the Aboriginal Collections Team and view other items from the collection.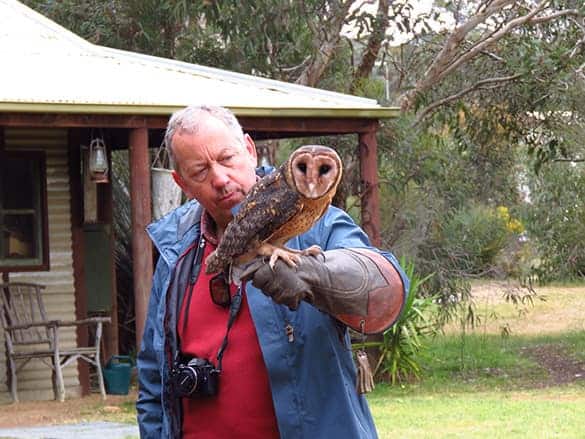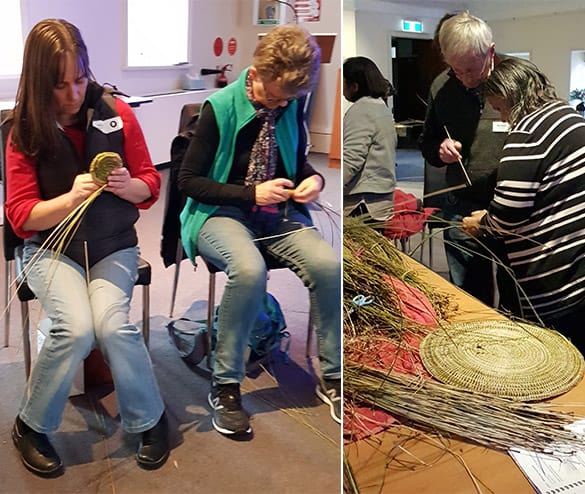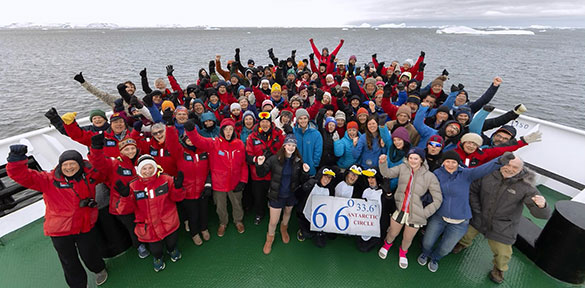 click here to see all our Antarctic Expedition photos